Basketball scholarship chart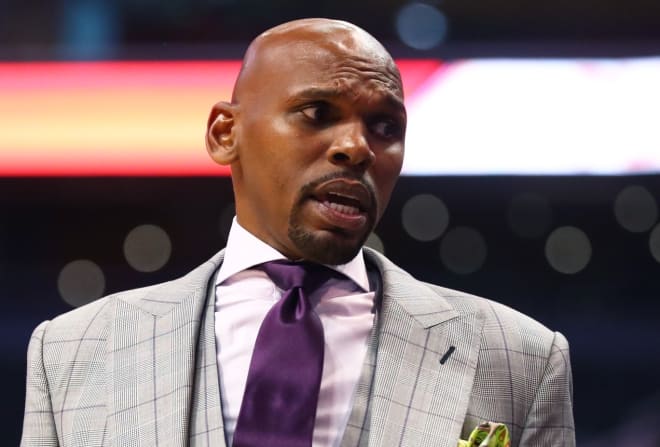 Vanderbilt basketball scholarships
2019-20
2020-21
2021-22
2022-23
2023-24

PG

Lee

Pippen




PG

Pippen

Lawrence

McBride

PG

Pippen

Lawrence

McBride

PG

Pippen

Lawrence

McBride

PG

Lawrence

McBride




SG-SF

Evans

Nesmith

#Harvey

Wright




SG-SF

Evans

Harvey

Wright

Stute




SG-SF

Nesmith

Harvey

Wright

Stute




SG-SF

Wright

Stute










SG-SF

Stute













PF-C

Brown

Moyer

Obinna

Disu

Jankovic

#Millora-Brown




PF-C

Brown**


Obinna

Disu

Millora-Brown

Odusipe







PF-C

Obinna

Disu

Millora-Brown

Odusipe










PF-C

Disu

Millora-Brown


Odusipe













PF-C

Odusipe






















12 total

1 under

12 total

1 under

11 total

2 under

8 total

5 under

4 total

9 under
Notes
Chart is updated through May, 2020, and reflects the Tyrin Lawrence and Odusipe commitments.
Teams can award 13 scholarships in a given season.

We assume each player stays four years.
If a player is going to take a redshirt, we'll add a fifth year when it becomes evident this is the case.
Commitments are noted in parenthesis.
# means a redshirt season.